Porcelain veneers are one of the most widely used dental restorations. They are made from highly durable, dental-grade ceramic, used in covering the frontal surface of the teeth. In this way, they can restore damaged or discolored teeth, or teeth that need an aesthetic uplift.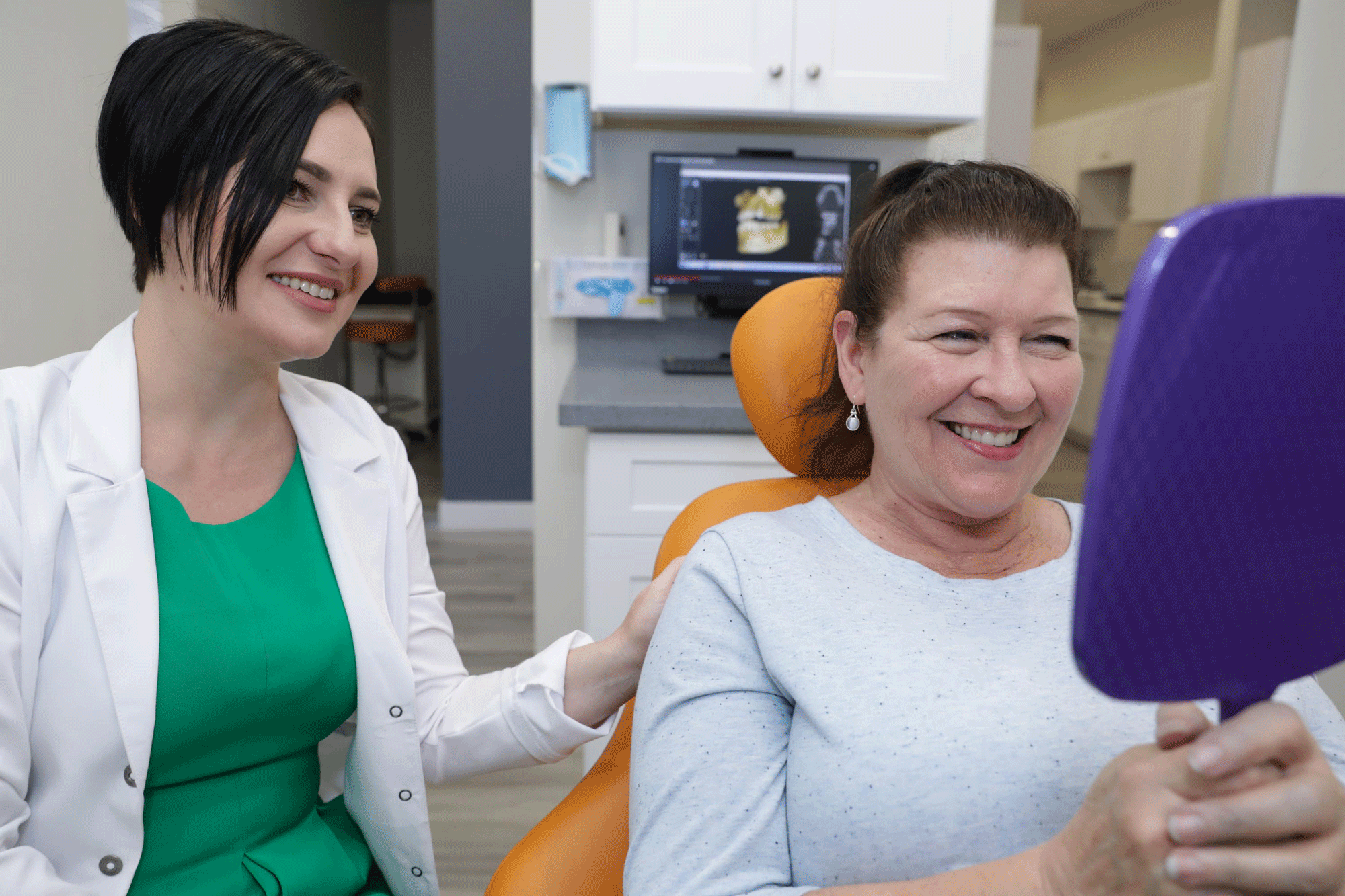 What do veneers look like?
Veneers are ceramic shells that mimic the contour of the teeth they restore. For instance, if you wish to get your upper incisor restored, the veneer would be fabricated to match the shape of that particular tooth. However, it wouldn't be as thick as the tooth itself. Further, their color, texture, and translucency can be made to exactly match that of the tooth.
Treatment procedure
The initial consultation will involve a thorough screening and diagnosis of the mouth. Here, the dentist assesses the severity of the condition and determines the best treatment. Next, the dentist will prepare the tooth that needs to undergo the procedure. Bonding a veneer to the tooth will add more volume to it, thereby making it look bulky and out of shape. Hence, a thin layer of enamel is removed by grinding or buffing the tooth. A digital mold will be taken and sent to a laboratory, where the veneer will be fabricated from dental-grade ceramic.
During the next visit, the dentist will bond the veneer to the tooth. Before bonding it, using an etching solution, its surface is roughened, allowing the veneer to adhere to the tooth firmly. Dental adhesives used for the bonding procedure, are hardened using a curing light, after which the veneer maybe polished to match its appearance with the remaining teeth.
Please schedule an appointment online or call us at (623) 471-5433, and our highly experienced dentists would be happy to help.