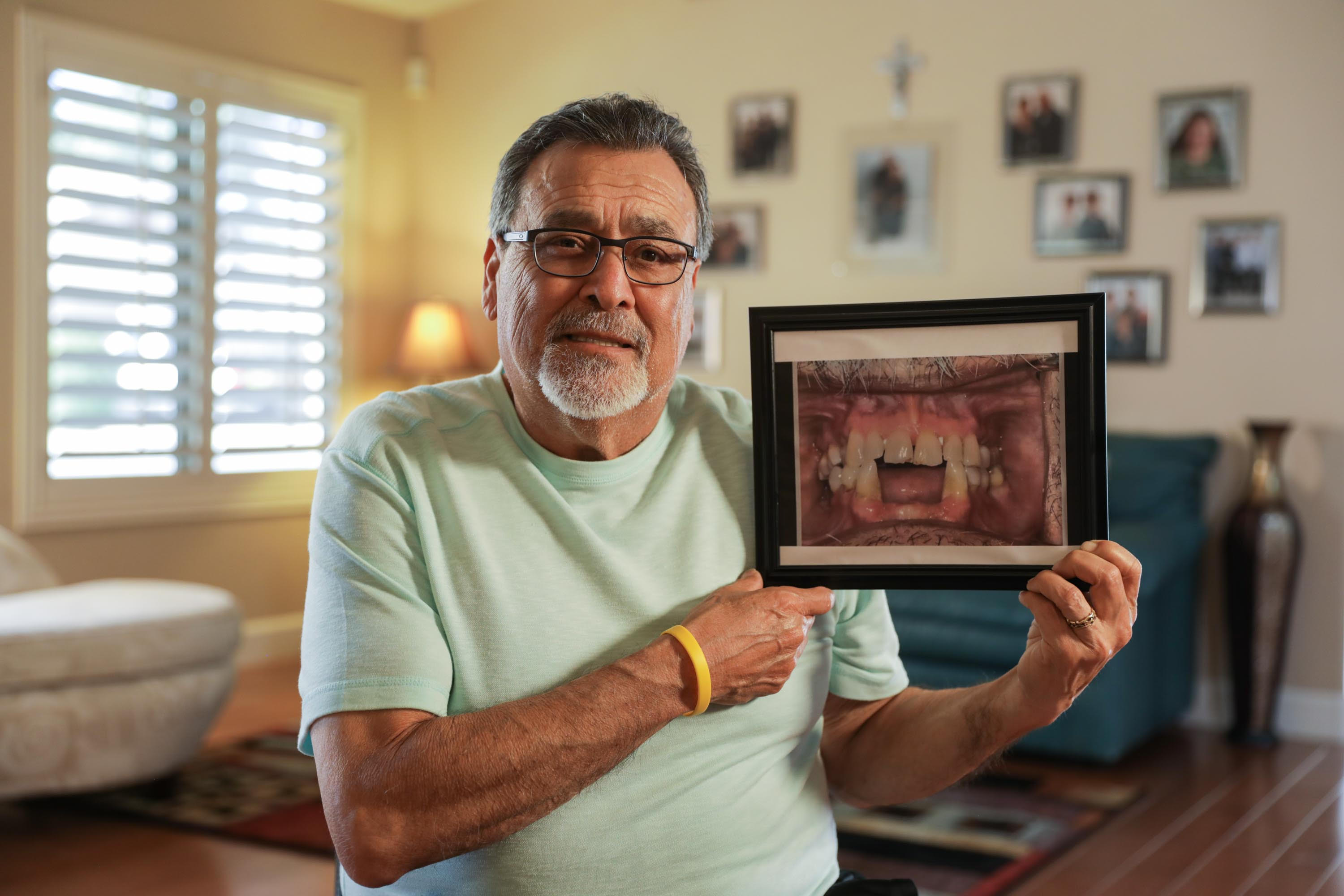 Dental crowns and bridges are ceramic restorations that are mainly used for cosmetic dental purposes. Along with improving the appearance of the smile, they restore the functionality of the mouth by helping fix damaged teeth or replacing missing teeth. The procedure involved in placing these restorations is pretty simple, making them the go-to solution for several types of dental treatments.
What are crowns?
Crowns are cap-like oral appliances that are placed over chipped, cracked, broken, weak, worn out, or excessively spaced teeth. Crowns are custom-fabricated according to the requirement of each individual. The dentist removes a thin layer of enamel from the tooth and takes a highly precise digital mold. It will be sent to a dental laboratory, where the crown will be fabricated from dental-grade ceramic material in a few days.
During the following appointment, the dentist will place it on the tooth and check for fit and comfort. If any changes are required, the dentist tends to them. An etching solution is used to roughen the tooth's surface, after which the dentist will permanently bond the crown to the tooth using dental adhesives. A bite test will be conducted to ensure perfect bite and comfort.
What are bridges?
Bridges are prosthetic teeth that are used to restore missing ones. If you lose a natural tooth due to causes such as aging, external trauma, oral diseases, cavities, etc., it could have several drawbacks that affect both the functionality and aesthetics of the mouth. Hence, dentists suggest you get missing teeth replaced by bridges at the earliest. The procedure for placing a bridge is quite similar to that of crowns.
What are the advantages of bridges?
Bridges prevent the drifting of teeth adjoining the gap, thereby avoiding misalignment of teeth.
The prosthetic tooth replacing the missing one is a solid block of ceramic. It is made from durable, dental-grade material that allows you to bite and chew food without any hassle.
Since bridges are held in place with crowns on either side, they offer excellent stability.
The color, texture, transparency, and contour of the bridge can be customized to match the natural teeth.
Please schedule an appointment online or call us at (623) 471-5433, and our highly experienced dentists would be happy to help.