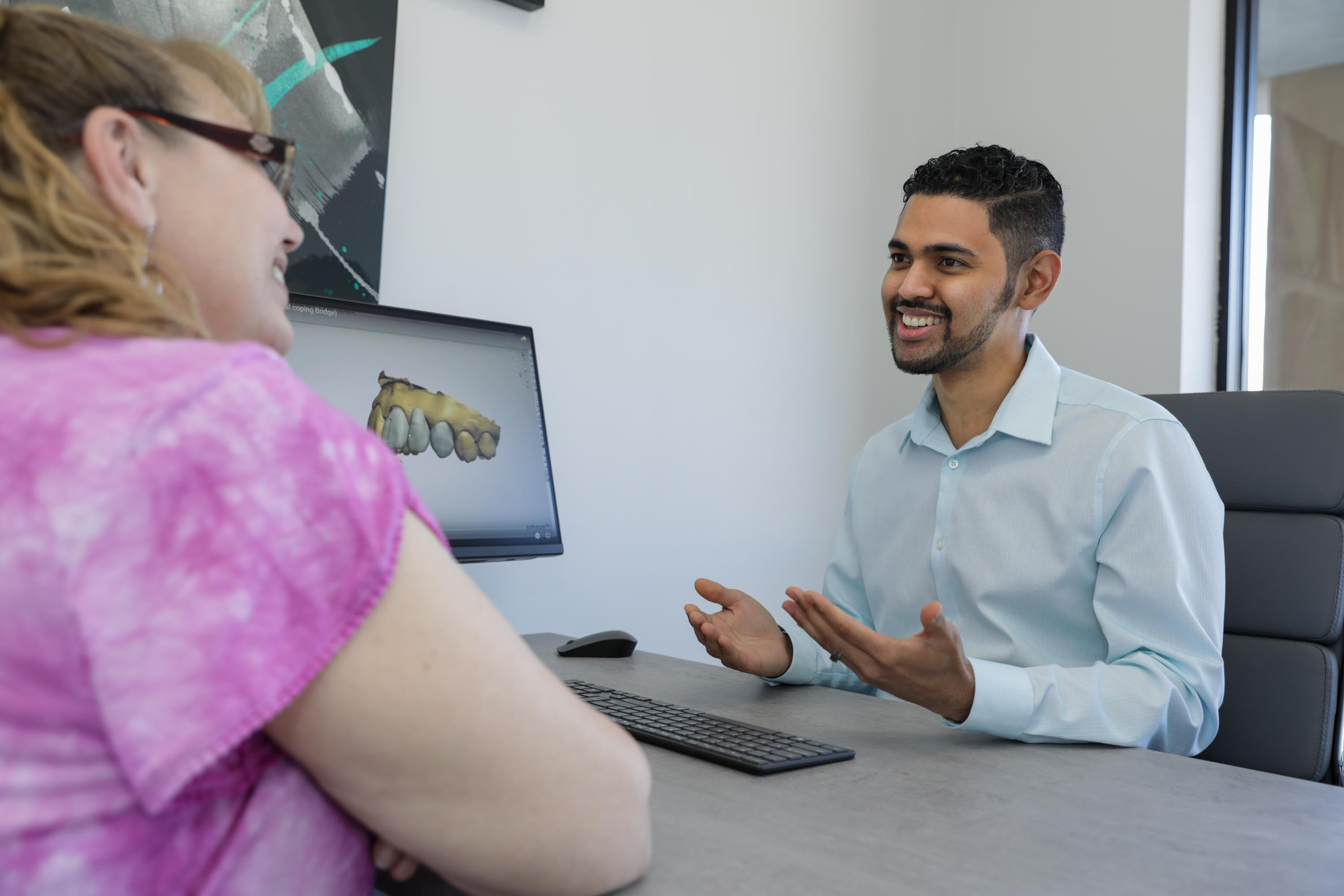 A Wonderful New Option
The VIP Membership Plan offers UNINSURED patients who once thought dental care was too expensive a wonderful option to put value and health back in their teeth!
No yearly maximums!
No deductibles!
No waiting periods!
No downgrades!
No frequencies!
No denials!
No age limits!
No exclusions on cosmetic procedures…including whitening!
Annual Enrollment Fee and Included Services:
$115 for individual enrollment
Individual plus Spouse $199
Additional Child In Family $80
Included in VIP Membership
Comprehensive Exam ($68 Value)
Periodic Exams ($96 Value)
Limited Exam ($73 Value)

*with definitive same day treatment

2-Regular Adult Cleaning ($336 Value)
2-Sets Necessary X-Rays ($384 Value)
2-Regular Child Cleaning ($292 Value)
20-30%
Discount Off Treatment
*Does not include Cosmetic or Whitening