Dr. Fattah
Dentist
Dr. Fattah is passionate about dentistry and the care he provides for his patients. He believes life is better with a healthy, beautiful smile, and he strives to help patients achieve a better life through advanced dentistry. Dr. Fattah graduated from Oregon Health and Science School of Dentistry in 2003 and has since completed over 650 hours of continuing education in all aspects of dental care. His advanced training in dental implants, smile design, TMJ disorders, and sleep apnea is sure to help your next visit to the dentist be your best visit.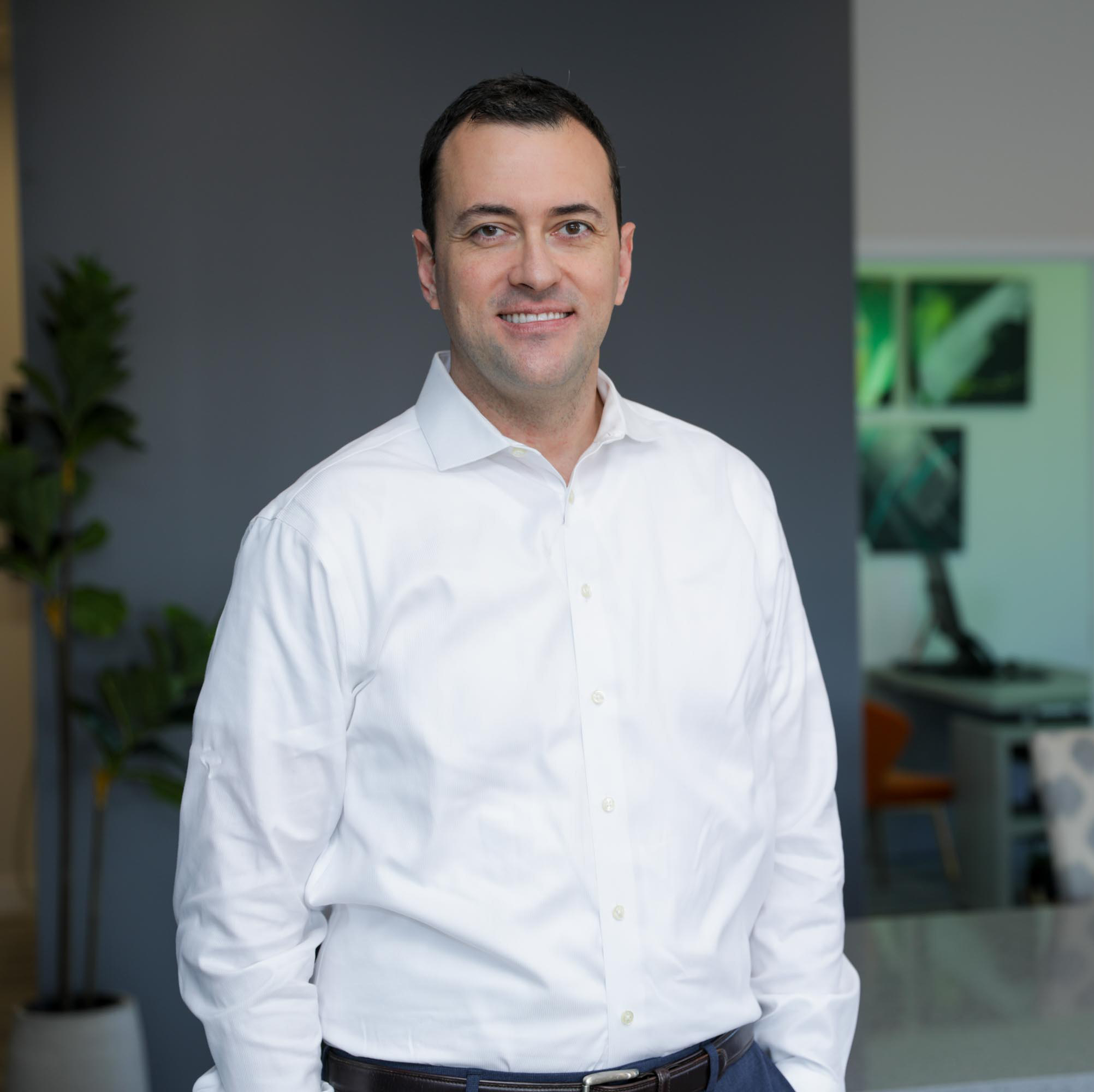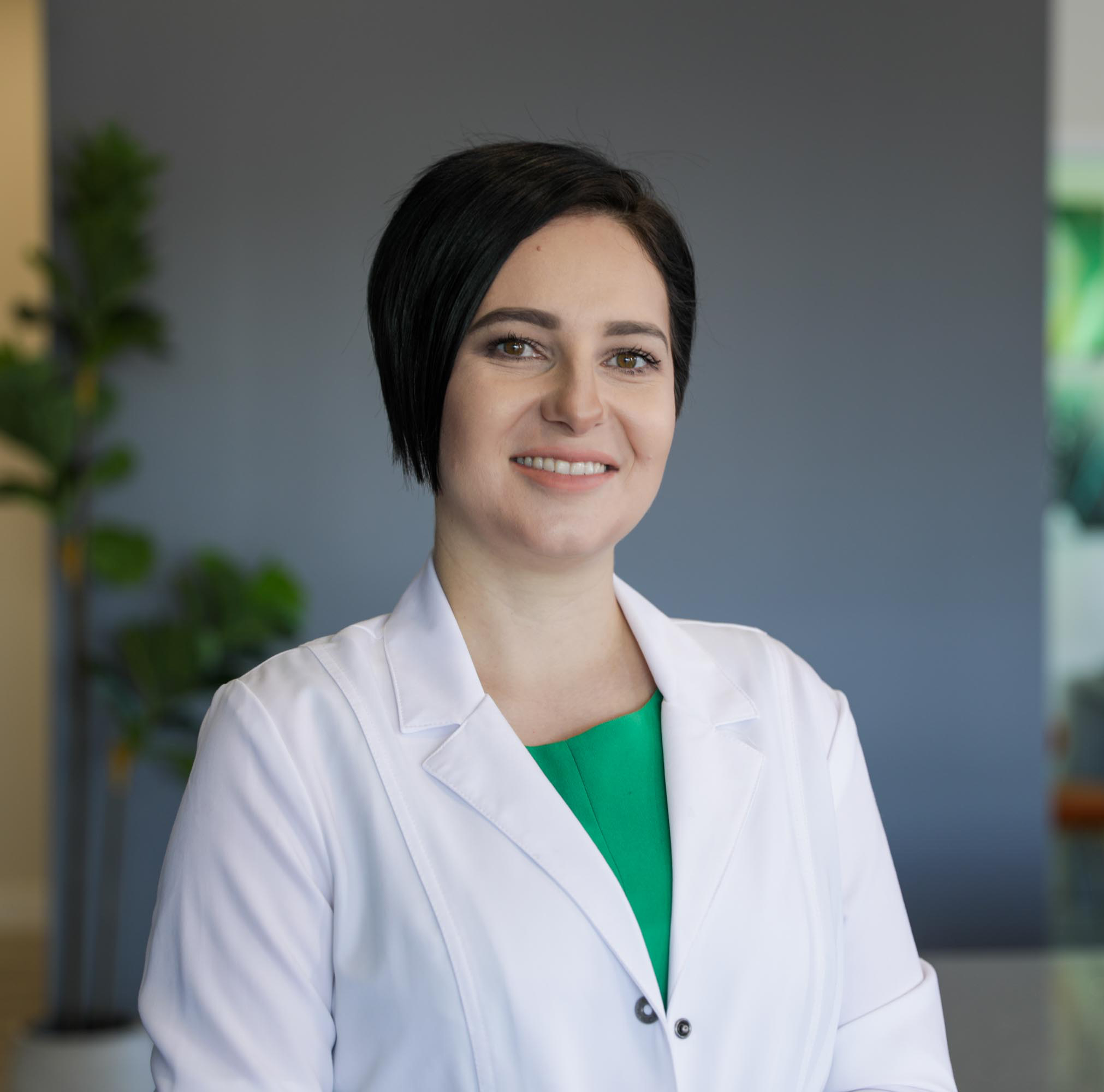 Dr. Iulia Badea
Dentist
Dr. Badea is committed to providing good quality dental procedures to every patient she sees. She believes in investing time to educate her patients with regard to every aspect of dentistry that is required to meet their needs and expectations. She graduated from A. T. She got both a D.M.D degree and a Masters in Public Health. But her education did not stop there, as she is constantly attending continuing education courses in an attempt to assure her patients benefit from the most innovative dental procedures and techniques. From esthetic cases to surgical and restorative procedures, Dr. Badea will make sure every patient receives an individually tailored plan of care. Aside from the broad spectrum of clinical procedures she performs, Dr. Badea is a delightful person to have conversations with: she speaks English, Romanian, French, and Spanish and has a passion for reading, traveling, and interacting with people from different cultures.

Dr. Wainwright
Dentist
Dr. Clayton Geoffrey Wainwright grew up here in Peoria, Arizona, less than five minutes away from Mint. He graduated from the Arizona School of Dentistry and Oral Health in 2017. Later Dr. Wainwright attended the Brighter Way Dental Institute for residency, where dentists across the country came to learn implant dentistry. This enabled Dr. Wainwright the opportunity to be part of countless implant courses and to be mentored by many renowned dental implant experts. Dr. Wainwright was later blessed with the opportunity to help teach implant courses at the Brighter Way clinic from 2018-2019.
Clayton Wainwright is married to Ivey Wainwright and has a beautiful baby girl named Eylin. The family will always be his number one priority. Still, Dr. Wainwright also loves to entertain and perform for his friends and colleagues with song and dance when the opportunity presents itself.
Dr. Wainwright is committed to constantly learning and teaching implant dentistry. However, more importantly, Dr. Wainwright's main commitment is to get to know his patients and treat everyone like family.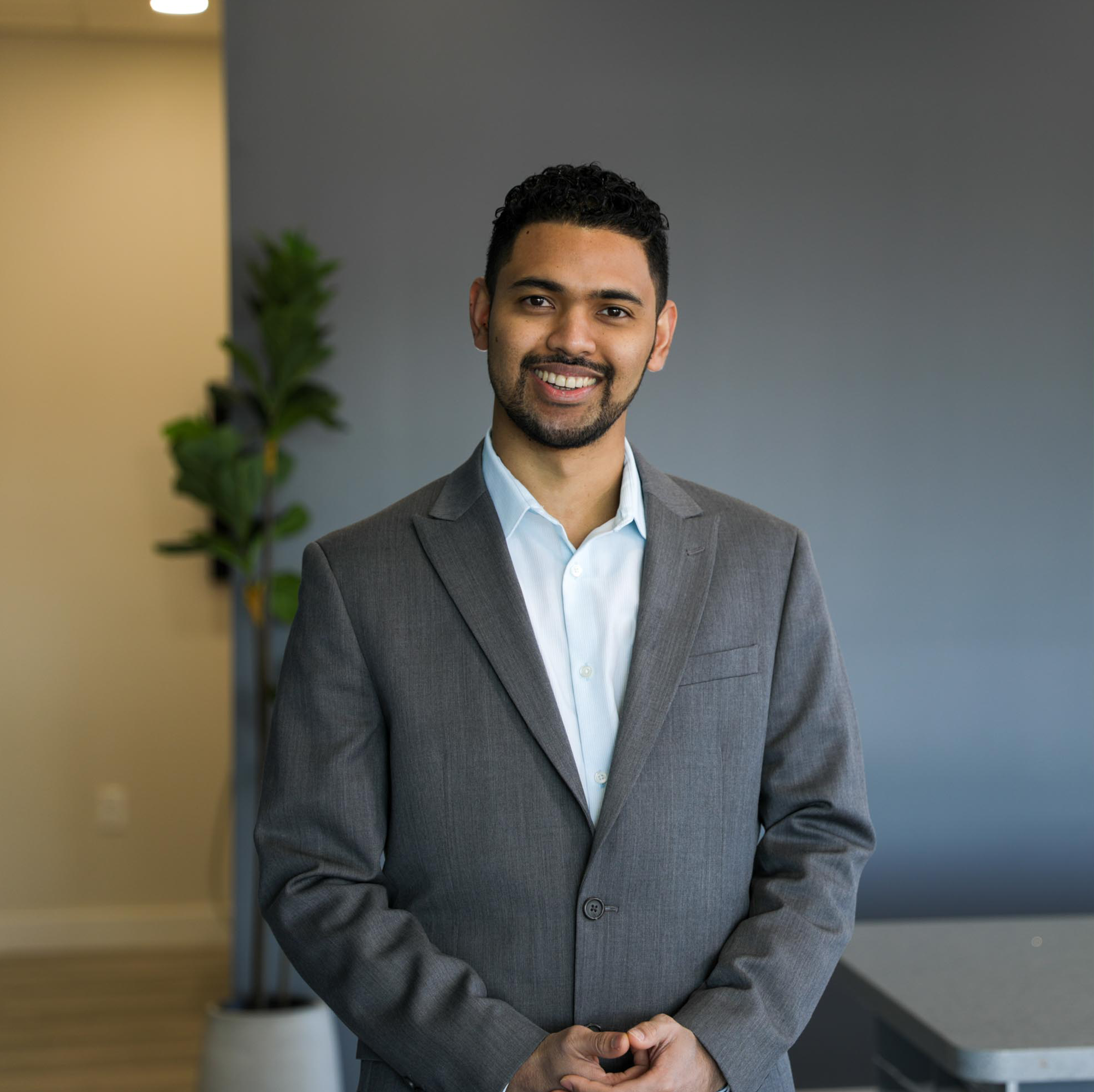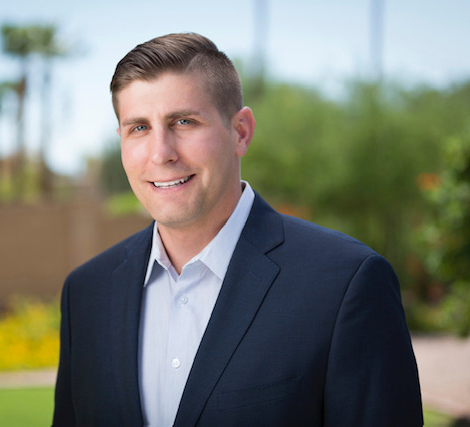 Dr. Brent Woodmansee
Dentist
Dr. Brent Woodmansee completed his undergraduate education at Arizona State University, where he graduated in the top 5% of his class and earned degrees in finance and marketing. He then achieved his doctorate of dental medicine at Midwestern University, where he also graduated in the top 5% of his class. Lastly, Dr. Woodmansee finished an Advanced Education in General Dentistry residency with the United States Air Force, earning the title of Advanced Clinical Dentist during his 9 years of service in the military.
Dr. Woodmansee also earned the American Society of Dental Anesthesiology-College of Sedation in Dentistry Master Certification. In addition, Dr. W has taught over 75 nurses, physicians, and dentists as a certified American Heart Association-Advanced Cardiac Life Support Instructor. His post-graduate education has provided him additional training in the areas of IV sedation, oral surgery, dental implants, management of medically compromised patients, and the latest advances in dental technology.
Dr. Woodmansee is a member of multiple professional societies, including the Academy of General Dentistry, American Dental Society of Anesthesia, and the American Dental Association.
Outside of the office, he enjoys hiking, off-roading, and skiing. Dr. Woodmansee is a Phoenix native and an avid Arizona State Sun Devil and Cardinals fan. Though he enjoys his hobbies and practice, his favorite time is spent with his wife, Lindsay, and their two daughters Harper and Sloan.