The Team at Dental Design Studio is available to you Monday through Friday. We offer early morning and evening appointments (hours vary between our 7 locations) and we always do our best to accommodate your busy schedules. Please call us today to schedule your New Patient Experience!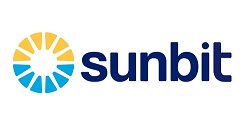 To Apply for Care Credit, Click on the image below.

For New Patient Forms, Click on the image below.