Improve Your Smile With Cosmetic Dentistry
Posted by DDS STAFF on Jul 20 2022, 04:33 AM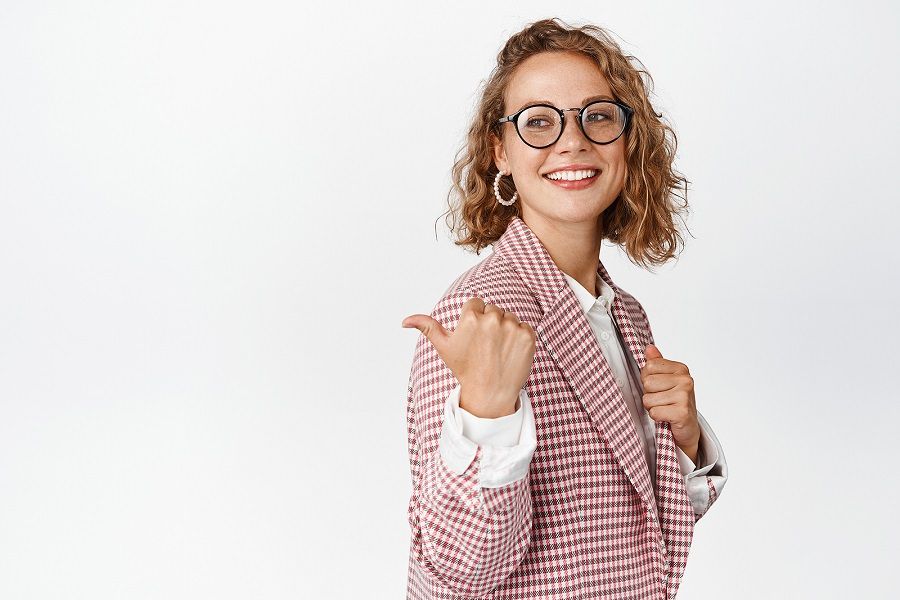 Your smile is one of your best assets when it comes to your appearance. It's one of the first things people notice about you, and you want your smile to be bright and white. If your teeth are yellowing due to aging, tobacco use, or consuming stain-causing food and drinks, our cosmetic dental services can help you. 
Cosmetic dentistry involves dental procedures that improve the appearance of a person's teeth, that include:
Teeth Whitening
Teeth whitening is a cosmetic dentistry procedure done to lighten the shade of a patient's teeth. It is one of the most common cosmetic dentistry procedures. During teeth whitening, a whitening gel is applied to the teeth, which breaks down and removes stains and discoloration. The gel is rinsed off into the mouth, and the teeth are kept exposed to a special light. Most patients see an improvement of up to eight shades after one teeth whitening treatment.
Porcelain Veneers
Porcelain veneers are a popular option for patients who are interested in cosmetic changes for their smile. These thin shells of dental porcelain are adhered to the front surfaces of the teeth to improve their appearance. Porcelain veneers are incredibly versatile and can be placed to treat a wide variety of cosmetic issues.
Porcelain veneers are an excellent choice for patients who want to correct teeth that are gapped, crooked, misaligned, worn, chipped, or discolored. They are also a great option for those with minor tooth enamel damage, such as minor fractures, discoloration, or staining.
Dental Implants
Dental implants are small titanium posts that are bonded to your jawbone and act as artificial tooth roots. They support crowns or dentures and can replace one or many missing teeth. Implants can also be used to secure removable dentures.
Dental implants are an ideal option for patients who are looking to replace one or more of their missing teeth. They are long-term solutions since they are permanently affixed to your jawbone.
Dental Bridges
A dental bridge is a fixed dental restoration option used to replace a missing tooth or teeth. The bridge is cemented in place using the neighboring teeth as anchors. Dental bridges are a great choice for patients missing one or more teeth, but they can be used in conjunction with dental implants to replace missing teeth.
Full Mouth Reconstruction
Full Mouth Reconstruction refers to the process of rebuilding or repairing the entire mouth. This can be necessary for several reasons, including:
Severe tooth decay
Injury or trauma
TMJ disorder
Teeth misalignment
When treating a mouth like this, a dentist may use a combination of the following:
Dental crowns
Dental bridges
Dental implants
Dental Design Studio, located in Peoria, AZ, has expert dentists who can provide the best treatment plan for all dental requirements. Call us at 623-933-6010 to schedule a consultation with the dentist to know more about dental treatments.